Daughter, Sister, Registered Nurse, Pioneering Airline Stewardess, Wife, Mother and friend to many. She was blonde, clever, energetic and sometimes pugnacious. She was a complete person who lived life on her terms. She was the daughter of Stanley Malcolm and Ann (Joyce) Malcolm. Sister to Pat, Stan, Don, Ruth, Bill and Jim.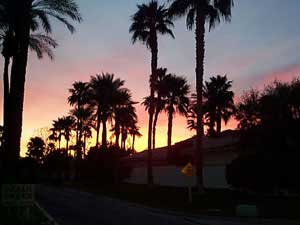 She was married for almost 30 years to John G. Brooks until his untimely death in 1971. He loved her very much and she felt the same, she never remarried or even had a steady romantic relationship after she was widowed.
They had two sons William (San Diego) and Robert (Los Angeles) and 7 grandchildren Shannon, Cortney and Michael from Bill and his wife Kathy. John, Matt, Zach and Aimee from Bob and his former wives Maureen, Kathee and Ann.
She was active as a trustee of St. Johns Hospital and she continued Johns work at USC as an honorary trustee. She maintained friendships all around the world.
Fiercely independant, she was seriously injured in 2000 while living alone and required surgery, hosptalization and convalescent care. She was also diagnosed with dementia which ended her solitary lifestyle. She was cared for by her son Robert and his wife April until she made her transition. Peace.
Under Construction!